It has been a little over a year that Map Showing Community has been on Steam. And there have been four generations in that year. With every new picture, there is something new that happened with MSC. Here are exact details an each generation:
1st Generation (October 19, 2007 to December 28, 2007):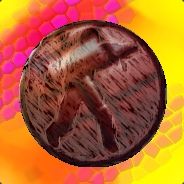 The making of MSC, for Counter Strike: Source, and making maps for Garry's Mod, Counter Strike, or Half Life 2.
People on the Community: 3
2nd Generation (December 28, 2007 to March 20, 2008):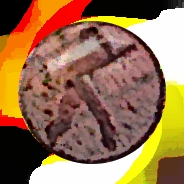 Map Showing Community is now public to anyone aside from friends or family.
People on the Community: 7
3rd Generation (March 20, 2008 to May 12, 2008):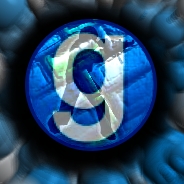 A new game for Map Showing Community and on the Logo, Garry's Mod. Also when the MSC site became available.
People on the Community: 16
4th Generation (May 12, 2008 to Current):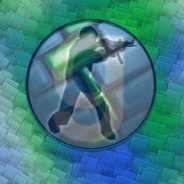 Servers are now on the community for Counter Strike: Source, Garry's Mod, and Half Life 2: Deathmatch. The forums are created.
People on Community: N/A
I am working on the
5th Generation
right now and the main reason is that Team Fortress 2 has become more popular for the community, including myself and there is a server coming too.